Summer orb.
In this tutorial im going to teach you how to make an orb in adobe photoshop. Heres my final result: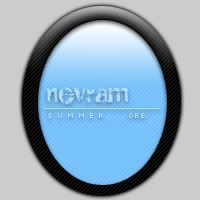 Step 1.
Make a new document 200x200 pixels big and set the background colour to #CCCCCC.
Step 2.
Make a new layer (Shift+Ctrl+N) then select the elliptical marquee tool and make a circle that fits well on the document.
Step 3.
Fill the selected area black and then unselect it. Go to blending options and use the following properties: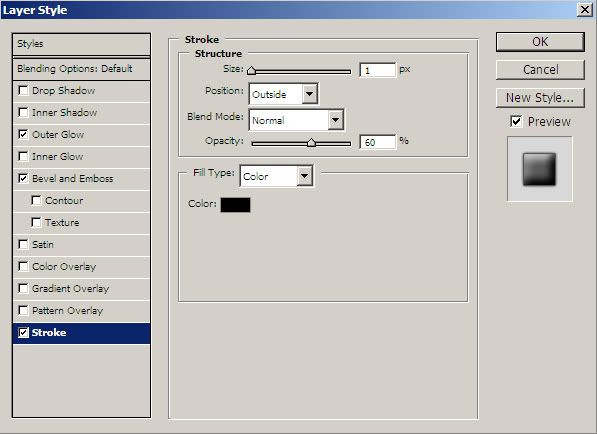 Step 4.
Now select a smaller shield inside the current one like this:
Step 5.
Select the gradient tool and make a new layer. with the color picker select one colour you like and the other as white, i chose #7ec6ff... a light blue colur. Drage the gradient from top to bottom.
Step 6.
On the gradient layer, apply these bledning options: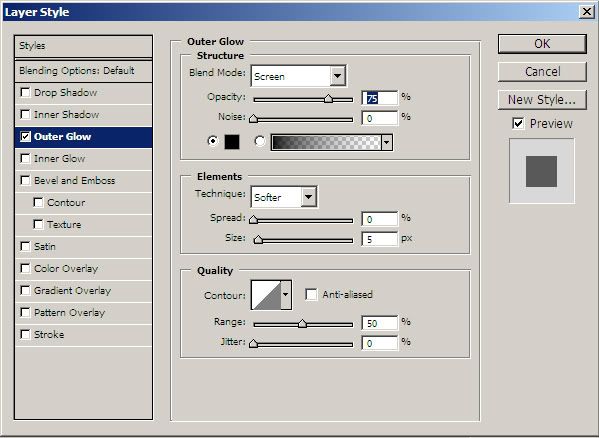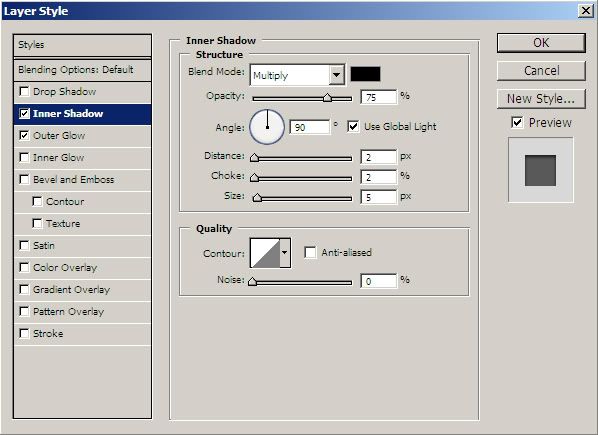 Step 7.
Go back onto blending options and click on gradient overlay. With your colours slected pull your primary colour three quarters of the way up the line like this: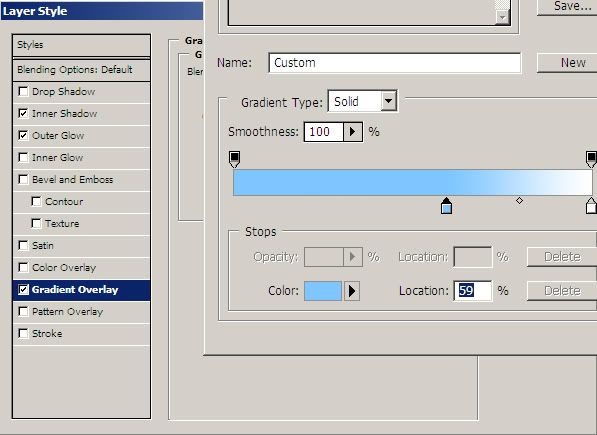 Step 8.
Make another new layer, right click on thumbnail of the gradient layer and select 'Select layer transparency'. Go edit>fill>pattern and select a pattern of your choice, to make your own patterns follow the tutorial on the Photoshop tutorials section of this site. Set the pattern to softlight and then unselect.
Heres my result so far: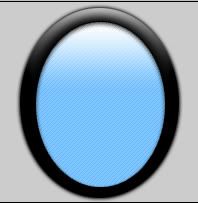 Step 9.
Make a new layer. Then select the original shield layer and fill it with the same pattern and set the opacity to 50% and the fill to 20%.
Step 10.
Add your text and set it to softlight with a small drip shadow or outer glow and your finished! My result: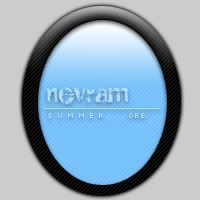 Please dont hesitate to ask questions... I'll also make a couple of these on request.. just pm me ;).